Admiral Chauffeur Fleet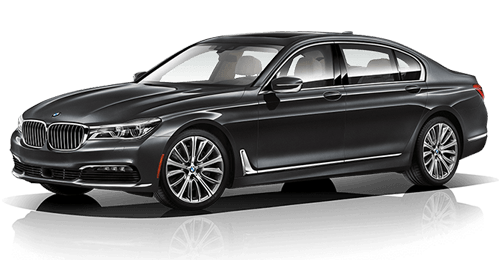 BMW 730LD
The BMW 730Ld Saloon has been crowned Car of the Year at the Professional Driver Car of the Year Awards, while also taking the title of Chauffeur Car of the Year. Not to be outdone, the BMW 530d Gran Turismo retained its title of Executive Car of the Year for the second year in a row.
The BMW 7 Series was commended for its unrivalled mix of passenger luxury, low running cost and driver satisfaction making it the ideal chauffeur car both for the driver and the driven.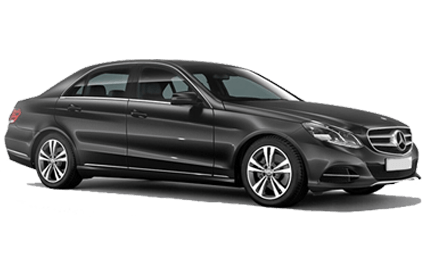 Mercedes Benz E – Class
The Mercedes-Benz E-Class. This car the car of choice for city professionals who want to arrive in comfort and make an impression. The car is a quiet and convenient way to travel to your destination.
A perfect choice for your executive travel or transfers. It can seat up to four passengers with generous leg room, allowing you to spread out and relax during your journey.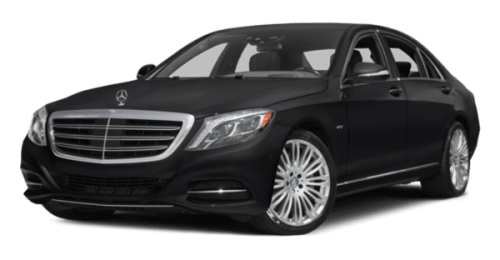 Mercedes Benz S – Class L
The Mercedes-Benz S-Class L. The Mercedes-Benz S-class is one of the most advanced and pampering cars on the road today.
Think of a chauffeur-driven luxury saloon, and chances are you'll picture the Mercedes S-class. It's the most prestigious Mercedes money can buy, and it's always combined cutting-edge technology with some of the highest standards of quality and comfort around.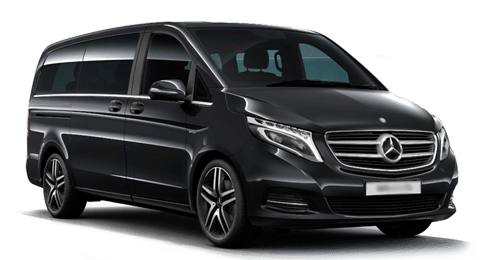 Mercedes-Benz V-Class
Our chauffeur driven V-Class is perfect for events, business & conferences, with 7 seats and impeccable luxury
The interior of the chauffeur-driven V-Class is particularly suited to executive travel and roadshows, with ample space for meetings on the go. It also makes a fantastic wedding vehicle capable of carrying bridesmaids and other wedding guests in great comfort. Luxurious leather trim with space for six/seven passengers to be chauffeured in complete comfort.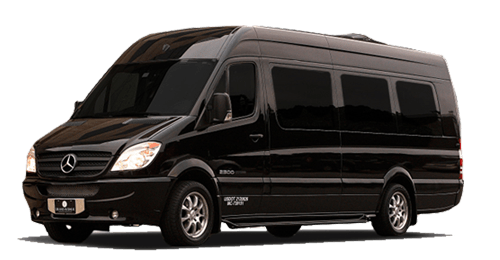 Mercedes-Benz Sprinter
Seating up to 16 passengers in top of the range luxury with reclining luxury seats, panoramic windows and the usual Mercedes-Benz refinements which make the Mercedes Sprinter ideal for transporting executives to events, functions and roadshows.
Equipped with a great entertainment and DVD system this luxury coach will keep your guests entertained and relaxed on even the longest journeys.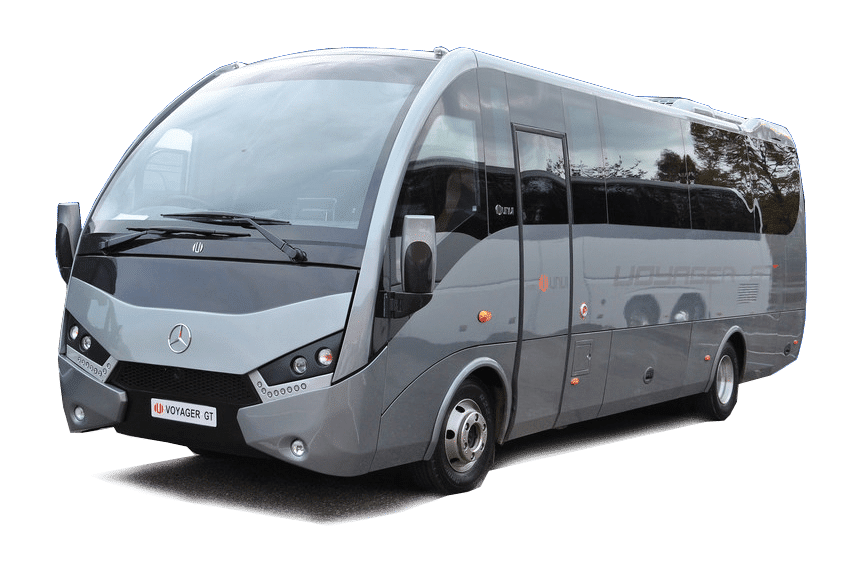 Unvi Voyager
Seating between 24 & 29 passengers depending on your chosen layout, the Unvi is designed without compromise, the Voyager family is the result of complete creative and engineering freedom. Created with the desire to build the best coaches in the world, Voyager combines compelling charisma with design cues that are unmistakably quality through and through.
Coming Soon!
Coming soon to the Admiral Chauffeur fleet is a 7 passenger Mercedes Mini Coach. The vehicle will be fully wheel chair accessable or can be converted to take 9 passnegers in a non wheelchair accesable configuration. Coming early 2018.